Ethiopia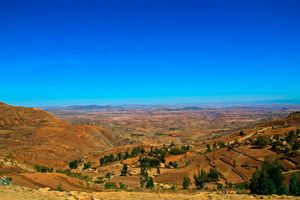 Ethiopia is an encyclopedia of geology and geography open for all under the intense blue of the african sky!

Ethiopia's geological past has played a crucial role in making the country today a vast and bountifully endowed natural haven for many kinds of wildlife and avifauna.more than 800 species of birds are foound in ethioia.ofwitch 26 are found exclusively in ethiopia.there are also 103 separate
mammal species,seven which are endemic. The diversity of the animals and birds owes its origins to the paralel diversity of the ethiopian environment mountains and plans,vally and deserts,rivers and lakes.the existenceof so many endimic creatures is due to the countrys spectacular geological and geographic contrasts which have created numerous uniqe habitats andspecialized ecological niches replicated no where else on our planet.

A visit to ethiopia national parks, protected areas, animal sanctuaries and natura forests is a breathtaking and life time experience for nature lovers and enthusiasts.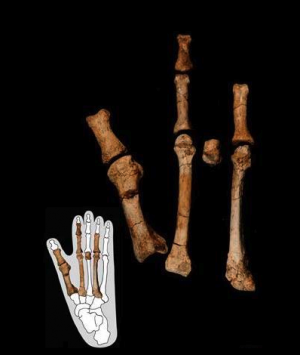 Ethiopia is an open museum of cultural assets,a land of stunning natural beauty,and a mosaic of peoples with religious and ethnic diversity.moreover,it is the cradle of humankind.in 1974 the 3.8 million year old remains of the ancestral aus
tralopithecus afarenisisis,nick named ''LUCY'',were found in ethiopia. This is only one of the many scientfic discovers in the area.since then more remains with compelling scientific results are unearthed and the discovery of these remains have since given rise to the theory that ethiopia is the cradle of humankind.

Come to ethiopia ,the cradle of humankind,and we will assist you rediscover the foot prints of your early ancestors.